WELCOME to
Vinit Gloves
We are a Star Export House with more than two decades of uninterrupted exposure in manufacturing and exporting of Industrial Leather Gloves to the most discerning of markets in Europe and the Americas.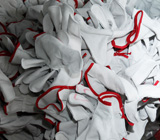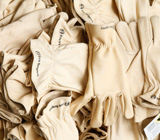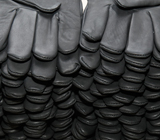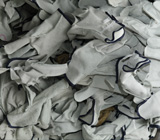 We have in-house facilities that encompass the entire gamut of production - from the hide to your hand – backed by an army of skilled workers in our payroll who have mastered the art of meeting exacting global standards well within the stipulated deadlines. We operate on a Zero Tolerance Quality Assurance System which has helped us achieve a Lifetime Record of No Rejections – something we are willing to guard with our lives.
We are an Ultra-Standards entity – our products and processes not only adhere to industry standards like ISO 9001:2008 & SA 8000 but are actually way more efficient. All our operations are sustainable, eco-friendly and pro-life. We not only guard against child labour but are working towards their well being, apart from empowering disadvantaged people by providing them Free Training and employment in our facilities.
Our Industry
Export of Industrial Leather Gloves takes place predominantly from the Eastern Part of India.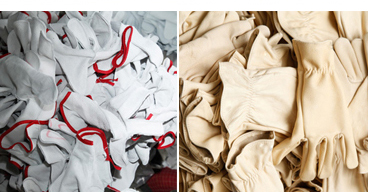 A.

As a matter of fact, the region accounts for more than 90% of Country's export of Industrial Leather Gloves, with the eastern fringes of Kolkata

B.

The City of Joy - housing some of the most dynamic and vibrant exporters of the product.
read more